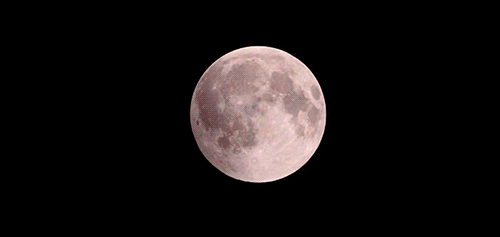 THIS IS A STORY FOLLOWING THE LIFE & EVENTS SURROUNDING A YOUNG MAN AFTER DISCOVERING HE IS THE BEING CALLED

HEED MY WORDS.
DO NOT USE OUR LORD'S NAME IN VAIN.
DO NOT UTTER BLASPHEMOUS WORDS.
DRINK FROM THE BLOOD & BE ENLIGHTENED.
DO NOT STARE WHEN THE STATUES CRY.
IN HIS PRESENCE, BE AFRAID.